Festival team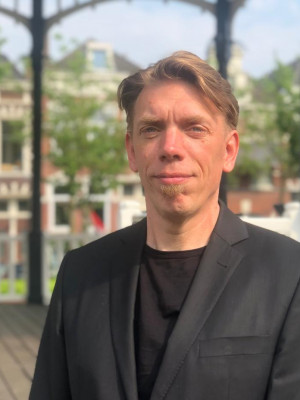 Guido de Groot
Function:
Director, initiator
Favorite bluegrass moment:
For me The Rotterdam Bluegrass Festival is a success if we can let as many different visitors as possible enjoy the best collaborations and special side programming such as theatre, workshops, talent competitions, jam area and much more! All these elements make Rotterdam Bluegrass Festival unique in the Dutch Festival landscape, and I am proud of that!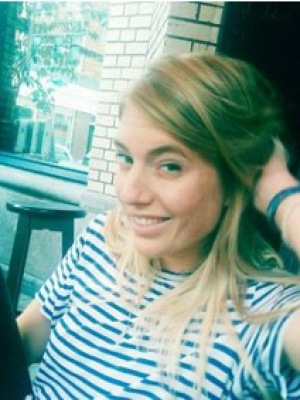 Anne Valk
Function:
I take care of all practical matters concerning the artists. During the festival I make sure that the artists don't lack anything and that they are on stage on time so that they can give a great show!
Favorite bluegrass moment:
My favorite Bluegrass moment was Scott H. Biram's show. Of all the artists that came, I was looking forward to his the most and I've been a fan ever since!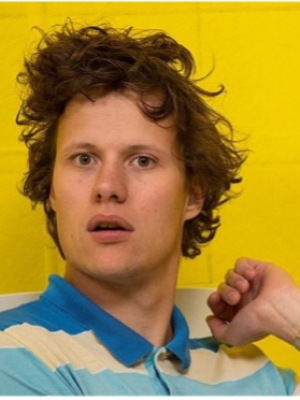 Niek Nellen
Function:
I do the online marketing for Rotterdam Bluegrass Festival (together with colleagues behind the scenes of the Online Department).
Favorite bluegrass moment:
My favorite musician is Joanna Newsom.
Favorite bluegraas drink:
A ginger beer (with or without alcohol, depending on the time).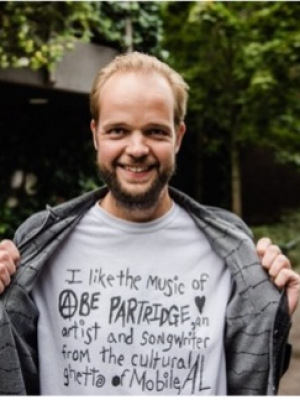 Gijs van de Burgt
Function:
As of this year, I am on board as a press promoter of Rotterdam Bluegrass Festival. I try to generate attention for the festival in the media and write all texts for the website. To be able to do this for a festival that I love and support, and with a super nice team, that gives me a lot of joy.
Favorite bluegrass moment:
The show of Herman Brock Jr. at the Rotterdam Bluegrass Festival in 2015 – under a lovely summer sun with a cold pint in my hand – still haunts me. But no doubt new highlights will be created this year.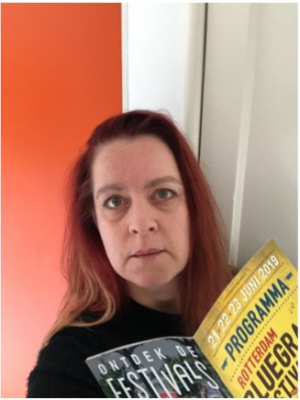 Helmi Scheepers
Function:
I am responsible for the graphic design for the festival. Poster, program booklet, decoration on the festival site, images for social media, you name it. I make everything with a recognizable RBF appearance.
Favorite bluegrass moment:
Still goosebumps from Tami Neilson's performance at the 2019 festival. It was on the small stage, but she blew everyone off the square! Also very nice: Henhouse Prowlers. Who knows, they may surprise you again this year with a nice crossover, one of their specialties.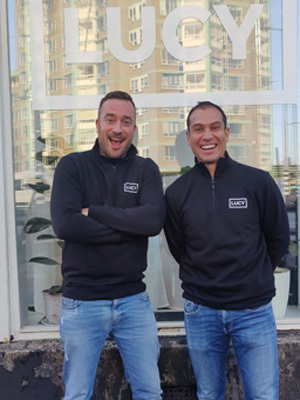 Martijn Voogd en Twan Holtzapffel
Function:
Production
Favoriete bluegrass moment:
Our most beautiful Bluegrass moment is of course still to come, but we will all make sure to experience a lot of these moments next edition. In any case, we're really looking forward to it.
Marta Jacobson
Function:
As Office manager I support Rotterdam Bluegrass Festival and I arrange various matters of the festival.
Favorite bluegrass moment:
The best thing about the festival is discovering the new artists. There is always one that completely surprises me.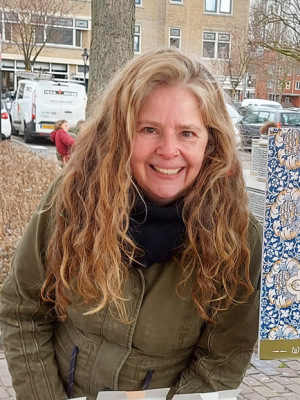 Femmy Hoogeveen
Function:
As a marketing and communication coordinator, I fulfill a pivotal role in the organization. I manage the bluegrass team and external partners with the aim of ensuring that the entire communication process runs efficiently and as smoothly as possible.
Favorite bluegrass moment:
The first time I saw Bob Wayne perform, what a party! I've been following him ever since, also outside this great festival. I've been part of the Festival since 2009, nice, relaxed atmosphere, nice people and good music.